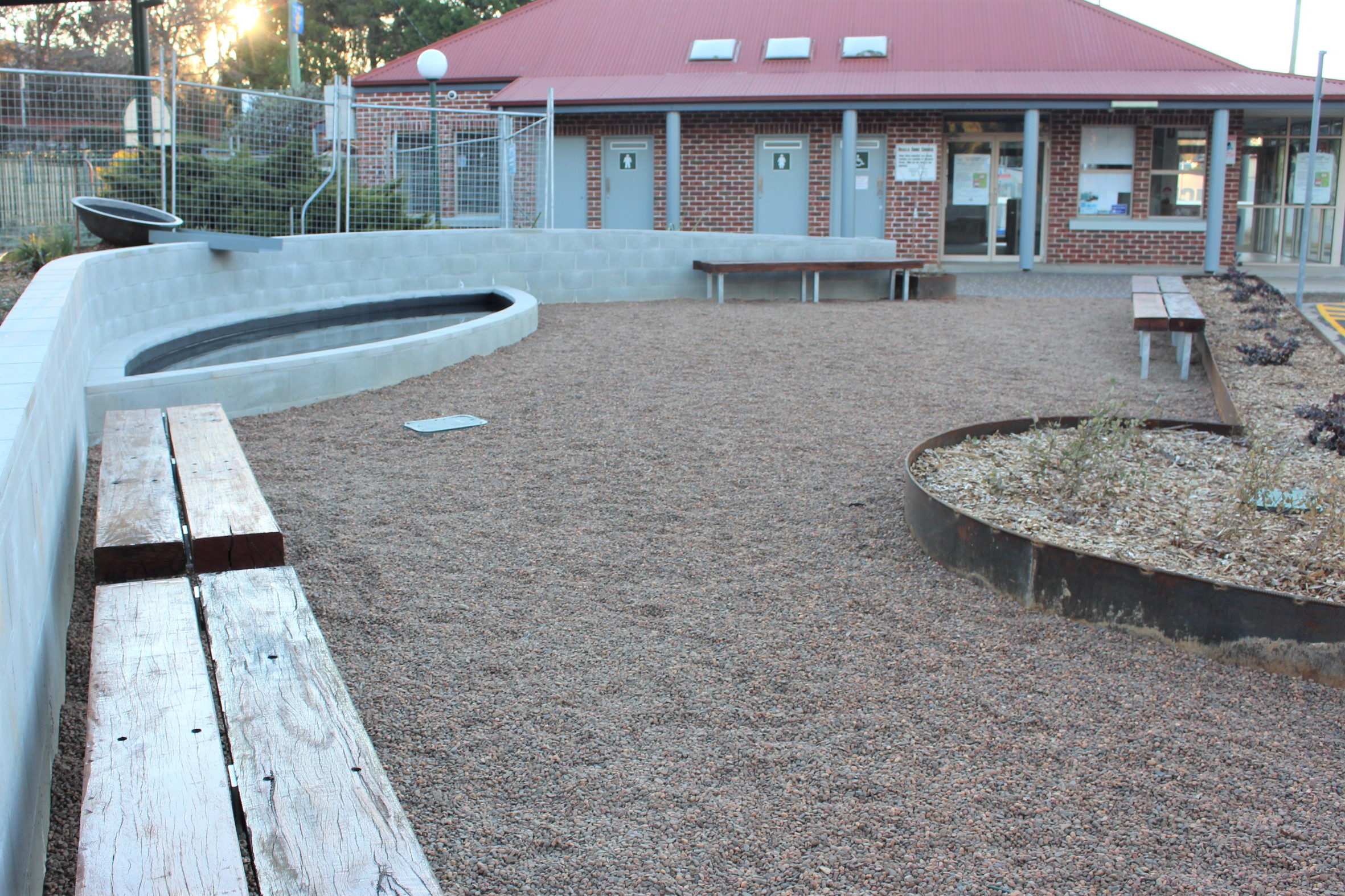 Member for New England Barnaby Joyce says Uralla's new visitor information centre, which will open its doors to the public tomorrow, will offer travellers the perfect introduction to the shire.
The centre will open to visitors from 12pm Friday following extensive internal and external renovations funded by the Australian and NSW governments, featuring new flexible spaces to accommodate pop-up retail and displays, new kitchen facilities and landscaping.
"First impressions make a big difference and visitors are going to like what they see on arrival at this modern information centre in Uralla," Mr Joyce said.
"No doubt it will prove to be a great asset for Uralla's already strong tourism economy now and into the future."
Uralla Mayor Michael Pearce said the centre has a proud history in town.
"The Visitor Information Centre – the 'VIC' – has long been a popular place for travellers to stop," said Mayor Michael Pearce.
"Thanks to Federal and State Government funding, the improvement project has really taken the VIC to the next level.
"It's attractive, it's roomy, it offers visitors a comfortable and well-equipped space to soak up all the information they need to embark on a holiday in our wonderful Shire."
Uralla Shire Council General Manager Kate Jessep hoped the new centre would promote longer stays in the region.
"We hope that the warm welcome the improved VIC offers will encourage people to stay a little longer, spend more time exploring our network of villages and towns and support our local businesses with their custom," Ms Jessup said.
"From the new audio-visual equipment to display our videos and interactive map, to the pergola and gardens, we offer a memorable experience that our visitors can share with their friends and family so they want to visit again and encourage others to come and enjoy what's on offer in the Uralla Shire."
"We're really looking forward to the re-opening and invite our local community to come for the launch and tour."
The information centre upgrade was supported by $370,000 from the NSW Government's Drought Stimulus Package and $130,000 provided from the Australian Government's Drought Communities Extension Programme.
The Centre located at 104 Bridge St Uralla is open from 9:30am to 4:30pm Monday to Friday, 10:00am to 3:00pm Saturday, Sunday and public holidays. Closed Good Friday and Christmas Day. Contact the centre at 02 6778 6420.
(ENDS)